Strategic Partner with a Proven Growth Model
We Grow your Business with a Strategic Partner Model.
See the Tech, Local Service Business and Real Estate Assets we work with.
---
Partners We Work With
Categories of Partners we work with and Model Examples
---
Tech Businesses
We Partner with Tech Businesses in these categories to grow them with our Partner Portfolio.
Energy Tech

Water Tech

Sustainability Tech

Smart Buildings Tech

PropTech

InsurTech

Ecommerce

RE Data Tech
---
Local Services
We Partner with Local Service Contractors and RE brokers generating install jobs and leads.
HVAC Controls, Installers

Mechanical Plumbers

Water Leak Detection

Water Sealing, Restoration

Roofing

Energy Insulation

Remodel Contractors, GC

RE Brokers, Mortgage Brokers
---
Real Estate Assets
We Partner with Real Estate Groups managing a Portfolio of Commercial Assets.
Multifamily Owners, GP's

Multifamily Property Managers

CRE Building Owners

Commercial Developers

Student Housing Owners

Hotel Owners, Managers

School Facilities
NOI Projects
Maximize your Real Estate Profits with our Models.
See Top Projects and the Vendors Multifamily and Commercial Property Owners use to increase NOI, Asset Value and lower OPEX costs.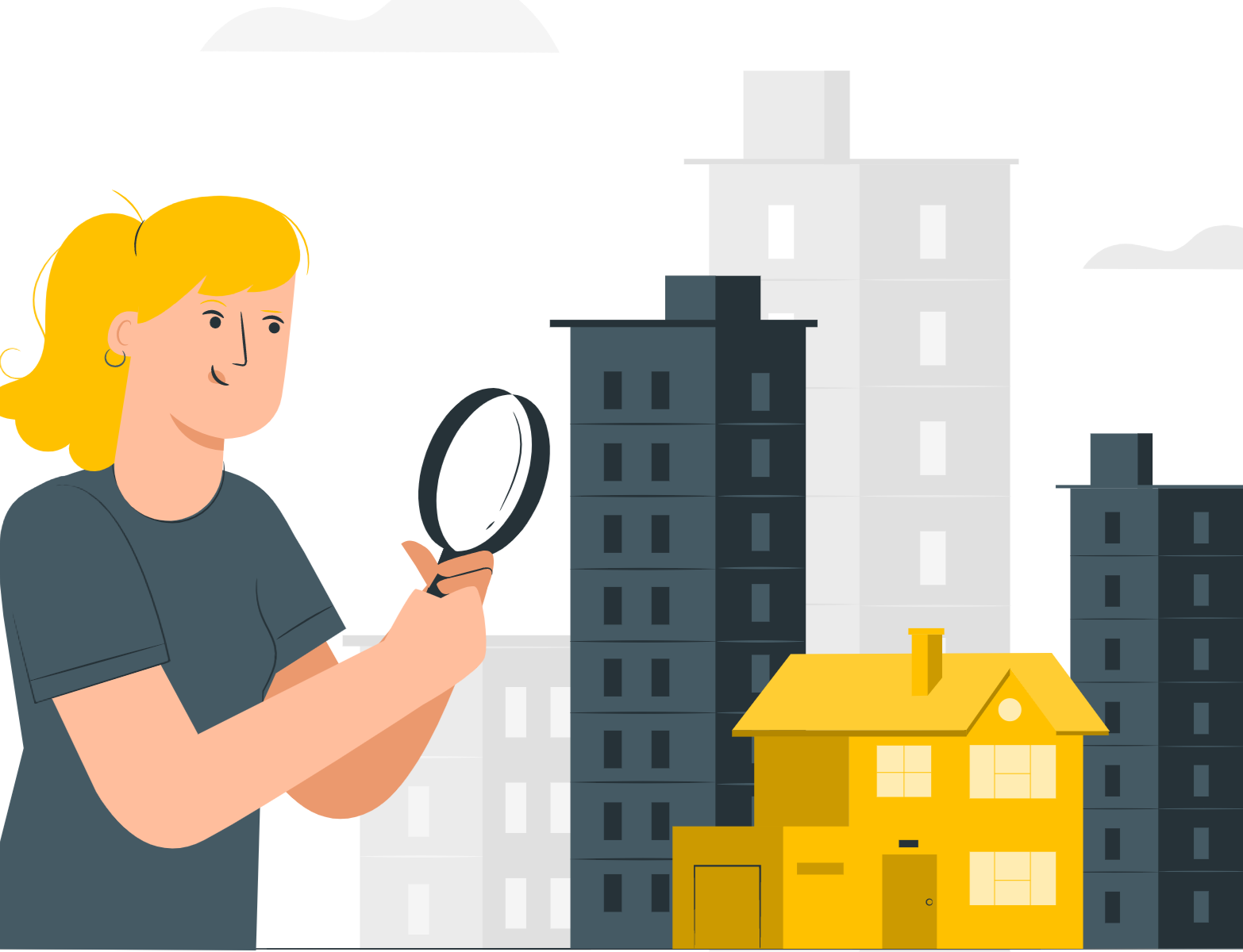 PRE Property Service Model
Quotes + Marketing System for Local Home and Commercial Property Service Contractors, Remodel GC, Real Estate Brokers and Mortgage Brokers. We Generate Qualified Service Quotes and Leads for you.
---
What We Do
---
Channel Partner
For Startup Tech Founders, We can Accelerate your Revenue Growth with Go to Market Pilot Projects and Channel Sales.
Channel Sales Partner

Pilot Projects

Investor
---
Financing Partner
For Real Estate Property Owners, Managers and Tech Startups, we create a financing model for RE Projects and Business Assets.
Project Financing Model

Financing Hardware

Business Financing
---
Service Partner
For Multifamily and Commerical Real Estate Owners, Managers. Local Home and Commercial Service Contractors.
Project Management

Service Quotes

Marketing System Service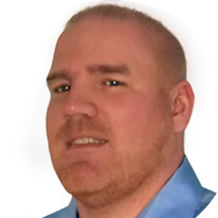 Kevin Kirchner | Founder, Strategic Managing Partner
I am a Strategic Partner with Tech Businesses, Local Service Contractor Businesses and Real Estate Portfolio Assets. I create Models to grow these businesses and investment assets. If you are looking for a strategic partner to help you grow in these categories, email me below to discuss partnership opportunities.
Book a Call With Me
See Our Model
Get our Model and See Partnership Example Case Studies we work on.